Welcome....

We are a small Hobby Breeder of AKC Reg. Miniature American Shepherds, and our newest addition Cavalier King Charles Spaniels.  

We have recently sold our farm and we will be starting a new adventure sometime this summer.  I will post our new location once we are settled in.

If you have any questions about our Mini American Shepherds,  please feel free to contact me anytime!

Thanks for visiting!

Shelley

                                                  AKC Reg. Miniature American Shepherds  

                                                     & Cavalier King Charles Spaniels

 Ch. EFK Be Stella My Ach'in Heart...

Canada's Rare Breed Show Venue RBCSWO

Awarded July 9th 2011, Woodstock, Ontario

2010 TOP Puppy and 2010 BEST of BREED! 

The American Kennel Club (AKC) has approved the Mini Aussie into their registry as a purebred dog.

They will now be known as the 

Miniature American Shepherd. 

They were fully recognized in AKC in the Herding group July 1, 2015

Please visit www.mascusa.org for information

 CKC The Canadian Kennel Club  has now accepted the Miniature American Shepherd in Misc. Listed breed.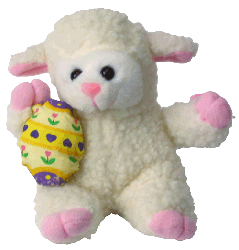 At this time we have ONE Black Tri Female Available!  Email for more information.